Summer Camps are a fantastic opportunity for young learners (6-18 years old) to learn or improve a new language in a completely different environment that offers  much more than just classes. Our summer camps aim to provide our campers with lots of language input, sports, a complete and highly rated evening entertainment programme, weekend excursions, educational projects and many opportunities to make friends with other learners from all over the world. It further allows them to develop a positive attitude towards the new language through the fun and positive experience at the summer camp. We aim to create educational summer camps that go beyond language education but also focus on independence, social interaction and tidiness.
We run our educational summer camps with our partner TECS. These summer camps offer the opportunity to learn Spanish alongside Spanish children who are learning English.  With TECS we operate 6 language summer camps, all are available for language learners of English and 2 (Star Camp and Family Camp) operate with both Spanish and English learners.  Each camp has its own learning style and different environment.
You can view, print and download our Spanish and English Summer Camps Catalogue here
If you would like to receive more information, please don't hesitate to fill out our contact form or if you prefer to contact us directly, take a look at our contact us page.  Also please check out our camp videos below and also more info on camp is available in Spanish on TECS's website via this link> Summer Camp Programmes.
Video featuring all 6 summer camps: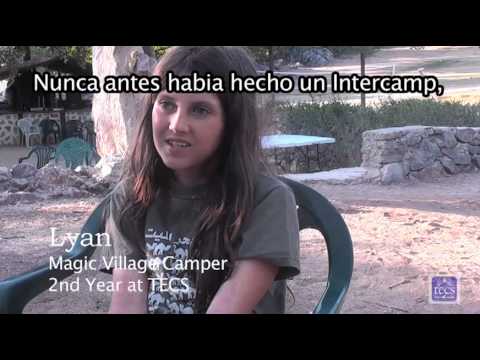 Thanks to TECS Summer Camps video: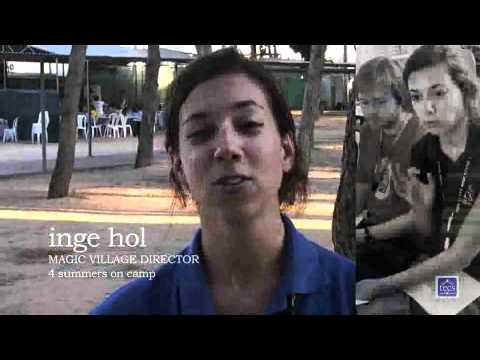 This post is also available in: Dutch, French, German, Italian, Russian, Spanish, Swedish